Art of Connection - Exhibition of Student Art
The SCSF believes that encouraging children and teens to create art helps them form connections with the world around them. Artistic engagement helps children develop cognitive and emotional skills, giving them an outlet to express themselves and explore their own ideas.
We received nearly 350 entries for this year's Art of Connection - Exhibition of Student Art! Winners will be announced by the end of March.
See The Art of Connection Rules 2023 for all rules and requirements for participation.
For questions, please email art@scsfga.org.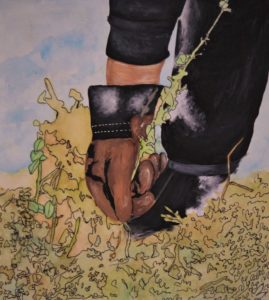 "A Helping Hand" by Kaitlyn L., Academy for Classical Education, High School 1st Place Winner 2022
We appreciate the Georgia artists who gave their time to serve as judges for the 2023 Art of Connection!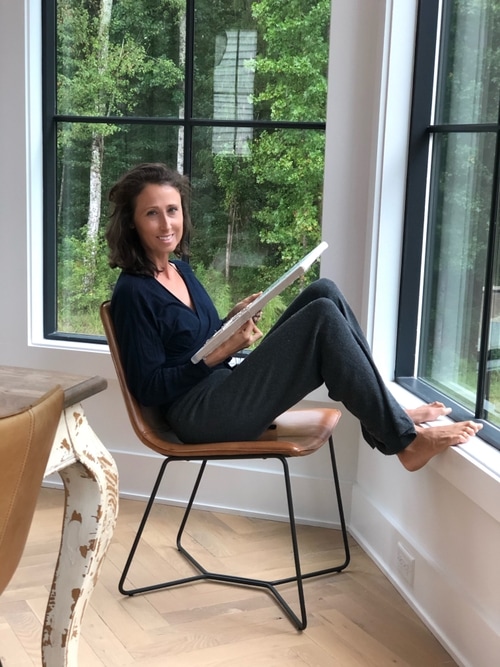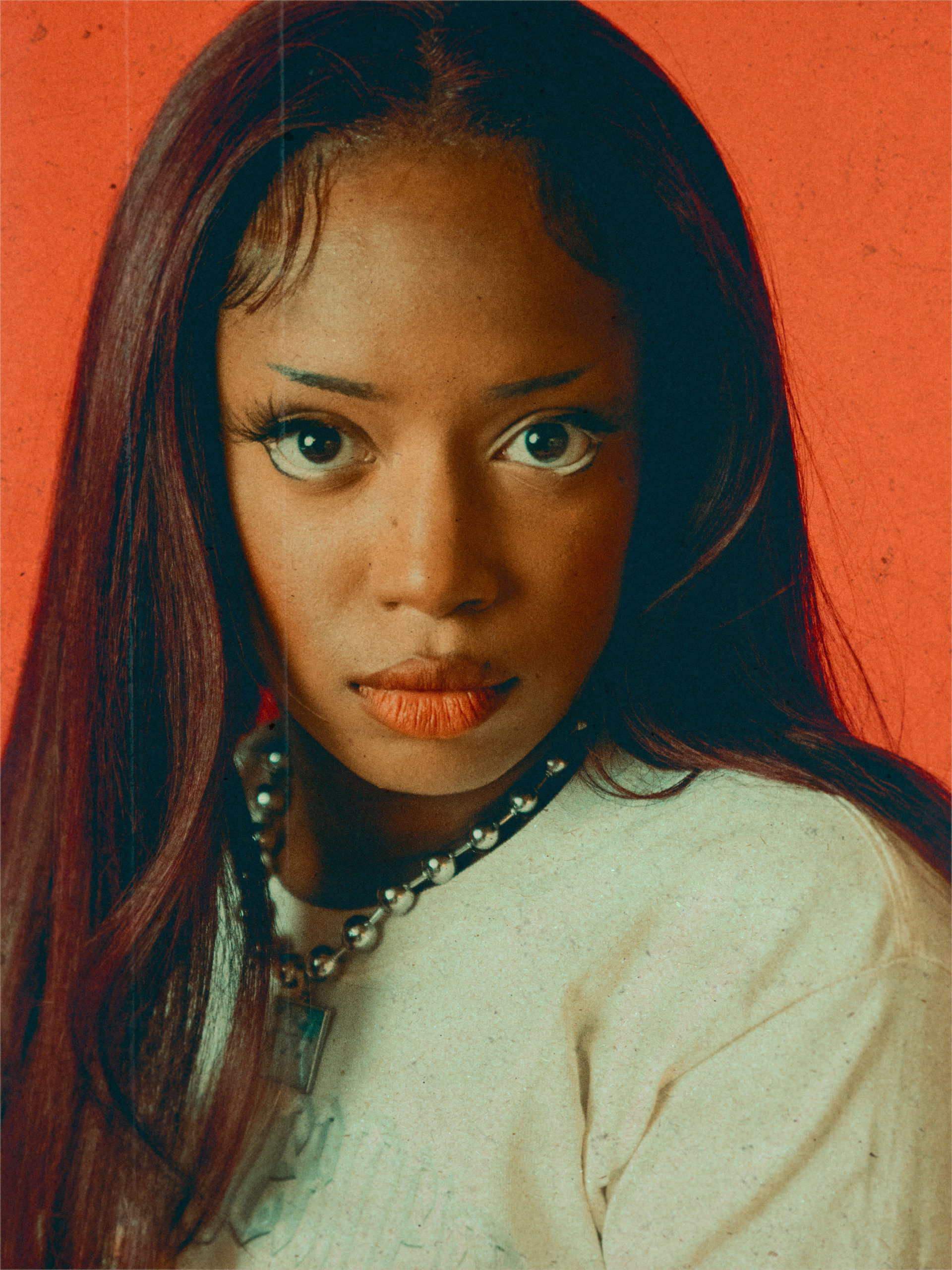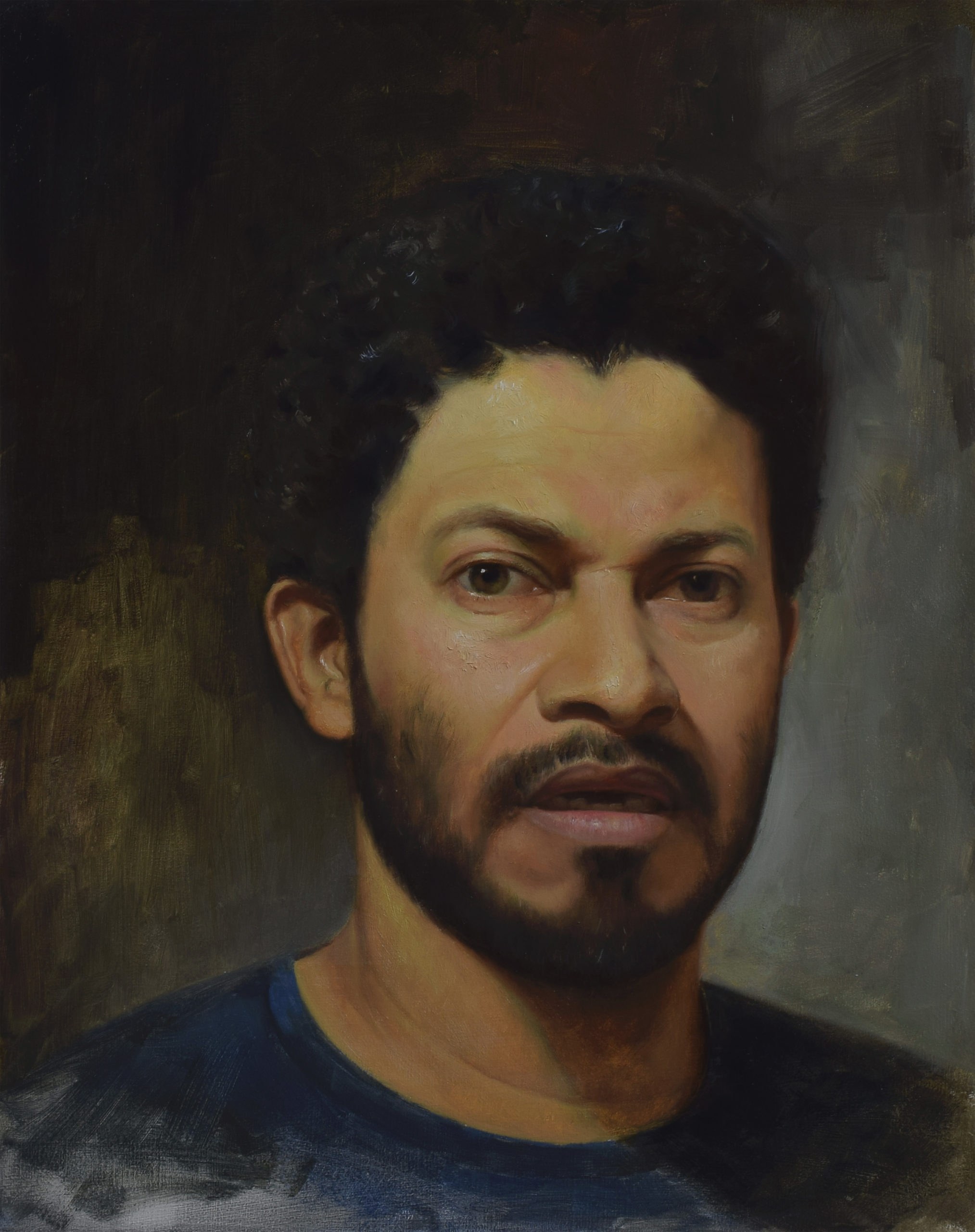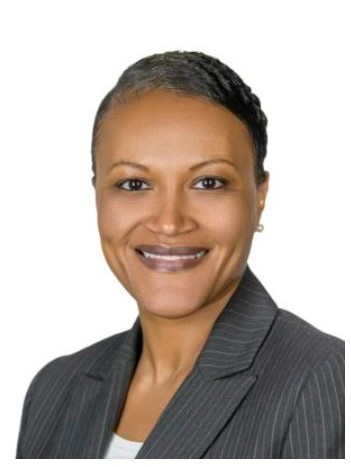 Morgan Boszilkov is a self-taught artist using clay, fabric, and paint to create two-dimensional and sculptural vibrant works of art. She has created an innovative form of fine art: ceramics sewn onto canvas. Her work captures the beauty and richness of the natural world amidst our changing climate, reflecting her core values of conservation and sustainability.  Her newest work of ceramics on canvas debuted in a nearly sold-out solo show at Gainey Hall in Serenbe. She experiments with the concept of wabi-sabi and beauty in imperfection, exploring various materials and always experimenting with new techniques. The process of art is an impatient meditation that brings her joy and fulfillment.
Kofo Durojaiye is an artist, designer and painter born in Lagos, Nigeria and who spent her childhood in Longford, Ireland. She has been a lifelong artist, she is self taught and she has utilized her creative discipline to establish a jewelry and apparel company that launched in 2020. She is a Presidential Scholar alumni of Georgia State University, and is currently working on a body of work that explores the different states of the emotional spectrum and how they color the human condition.
IG: @kommanderkofo
Melvin Toledo is an artist originally from Nicaragua, living in The United States since 2007. While his work in the past has focused mostly on still life painting, he has recently been working on landscape and portraiture. He is working on a new series of portraits depicting immigrants living in the United States, aiming to celebrate their lives and to bring attention to their contribution to society. He lives and works in Tucker, GA. 
Dr. Monika Wiley has been in education for 23 years and served as a magnet teacher and principal. She currently holds two titles with Georgia's Clayton County Public Schools - Director of Fine Arts and School Choice which includes Strategic Planning. Monika serves as an educational leadership consultant for various agencies and a member of the Board of Directors for Magnet Schools of America. Monika's education includes the University of West Georgia, Doctor of School Improvement; University of West Georgia, Specialist in Education; Nova Southeastern University, Master of Science in Mathematics Education; Florida Agricultural & Mechanical University, Bachelor of Science in Mathematics Education. Dr. Wiley is also an educational advisor for the High Museum of Art and Cobb Performing Arts Center's ArtsBridge Foundation.
Social Media: ccpsartslife