Meet the Judges for the 2022 Art of Connection Contest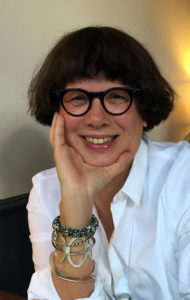 Elizabeth Lide has been a teacher, graphic designer, arts administrator, and studio artist. She has been awarded residencies at MacDowell, VCCA, Hambidge, MASS MoCA, and in Ireland, France, and Italy. Her drawings and artists' books have been shown in 100+ solo and group exhibitions and are in collections including the High Museum of Art, Microsoft Corporation, Museum of Contemporary Art of Georgia (where she was also awarded a WAP fellowship), MoMA Library, Emory University Library, and Minnesota Center for Book Arts. She is represented by Whitespace in Atlanta.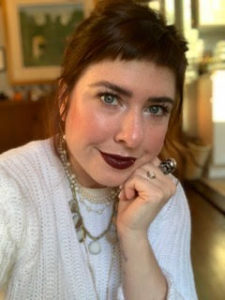 Through sculpture, painting, fashion, and performance art, AnnaLee Burnstein examines our internal and external worlds and how they juxtapose. Her recent work focuses on what we choose to keep hidden versus what inevitably becomes exposed. AnnaLee Burnstein has her Bachelor of Fine Arts from Savannah College of Art and Design and has been living in Atlanta Georgia since 2010.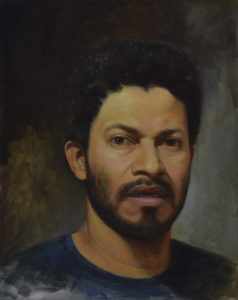 Melvin Toledo is an artist originally from Nicaragua, living in The United States since 2007. While his work in the past has focused mostly on still life painting, he has recently been working on landscape and portraiture. He is working on a new series of portraits depicting immigrants living in the United States, aiming to celebrate their lives and to bring attention to their contribution to society. He lives and works in Tucker, GA.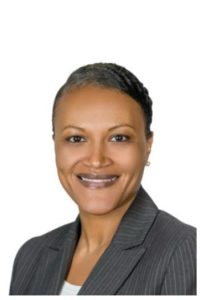 Dr. Monika Wiley has been in education for 23 years and served as a magnet teacher and principal. She currently holds two titles with Georgia's Clayton County Public Schools - Director of Fine Arts and School Choice which includes Strategic Planning. Monika serves as an educational leadership consultant for various agencies and a member of the Board of Directors for Magnet Schools of America. Monika's education includes the University of West Georgia, Doctor of School Improvement; University of West Georgia, Specialist in Education; Nova Southeastern University, Master of Science in Mathematics Education; Florida Agricultural & Mechanical University, Bachelor of Science in Mathematics Education. Dr. Wiley is also an educational advisor for the High Museum of Art and Cobb Performing Arts Center's ArtsBridge Foundation.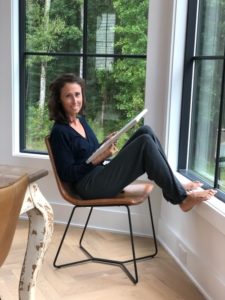 Morgan Boszilkov is a self-taught artist using clay, fabric, and paint to create two-dimensional and sculptural vibrant works of art. She has created an innovative form of fine art: ceramics sewn onto canvas. Her work captures the beauty and richness of the natural world amidst our changing climate, reflecting her core values of conservation and sustainability.  Her newest work of ceramics on canvas debuted in a nearly sold-out solo show at Gainey Hall in Serenbe.