THE SCSF IS CURRENTLY EVALUATING THE NEEDS OF STATE CHARTER SCHOOLS DURING THE COVID-19 PANDEMIC. ALL SCHOOLS ARE CURRENTLY CLOSED, AND MOST ARE PROVIDING DISTANCE LEARNING. PLEASE RETURN SOON FOR INFORMATION ON HOW YOU CAN HELP!
Investing in Innovation
Working to launch, build capacity, and grow Georgia's  state charter schools.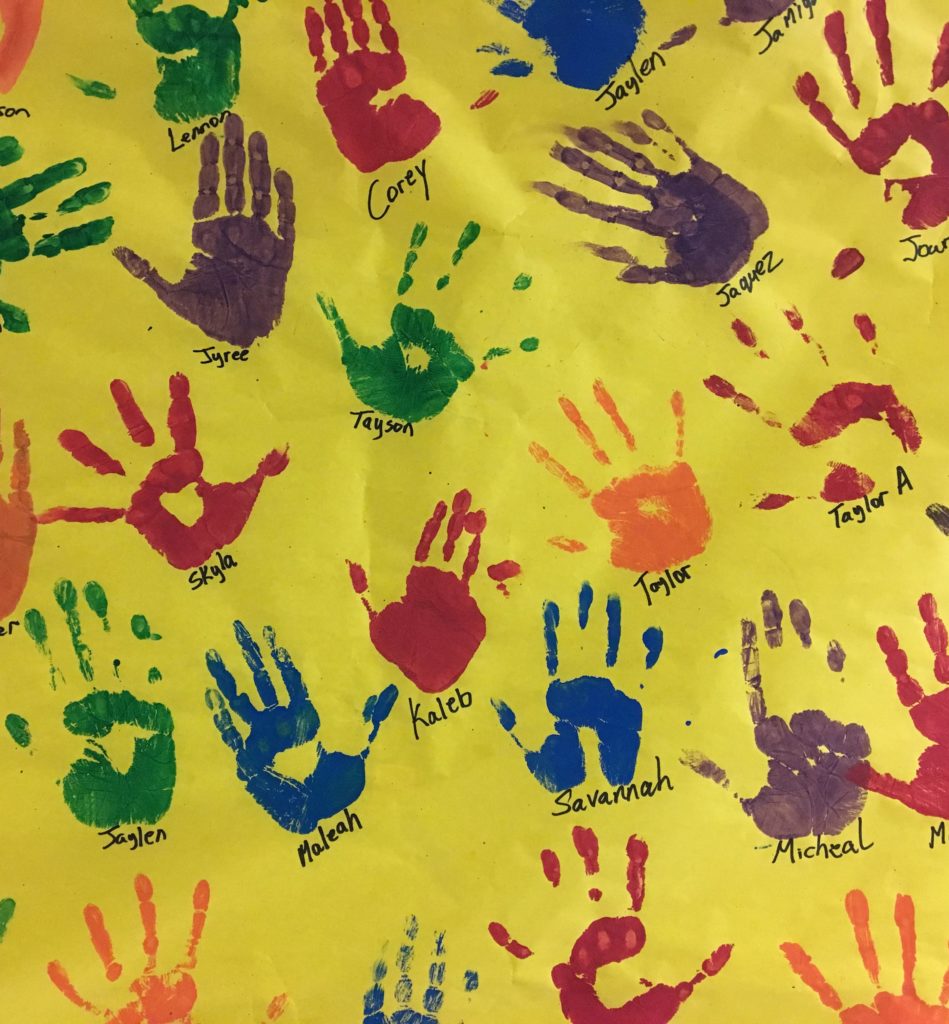 We're ready to go!
The State Charter Schools Foundation of Georgia is a 501(c)(3) nonprofit foundation dedicated to supporting high quality state charter schools serving children throughout Georgia by leveraging resources to help schools launch, build capacity, and grow.
Through strategic investments in state charter schools, the Foundation will improve access to excellent education; expand educational opportunities; and increase educational attainment for the citizens of Georgia.