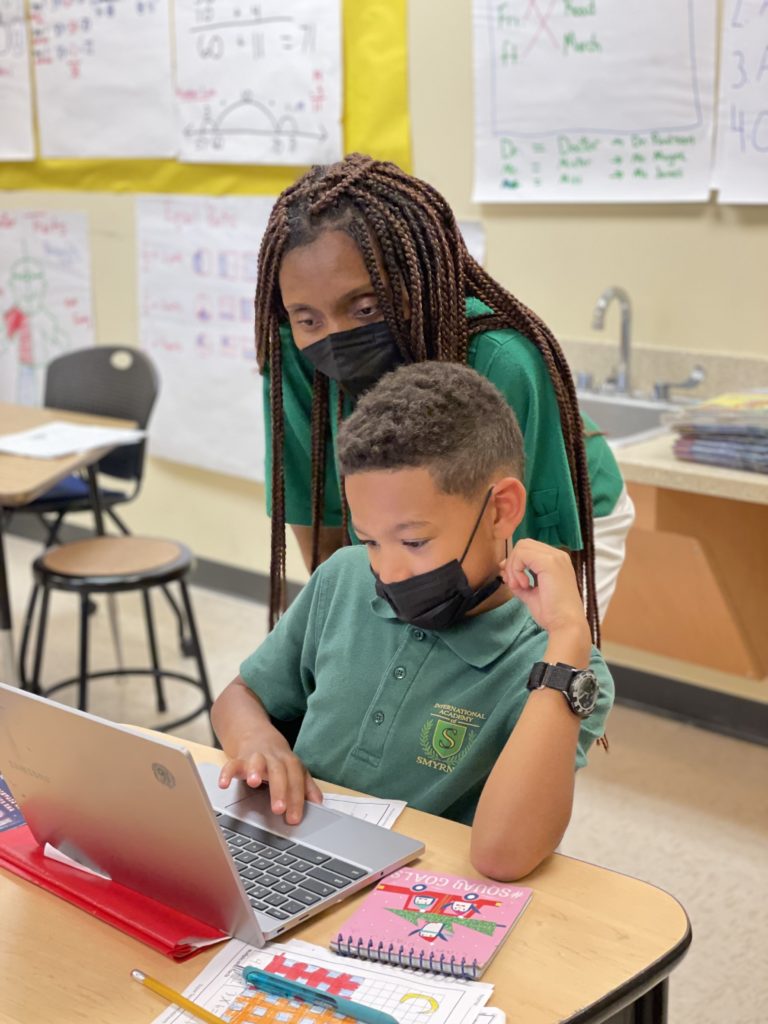 BOARD OF DIRECTORS 2022-2023
Officers
Adria Welcher, PhD - Chair, Executive Committee
Associate Professor of Sociology & Director of General Education, Morehouse College
Yolanda Mack, JD - Vice Chair, Executive Commitee
Deputy District Attorney, Fulton County District Attorney's Office
Joanne Louis - Treasurer, Executive Committee
Accountant, Troutman Pepper, LLP
Fadzai Konteh - Secretary, Executive Committee
Vice President – Public Finance & PNC Certified Women's Business Advocate, PNC Bank
Chris Sears, Past Chair, Executive Committee
SBIC Investment Director, Truist Community Capital, LLC
Board Members
Lauren Holcomb - SCSC Leadership Representative, Executive Committee
Executive Director, State Charter Schools Commission (SCSC)
Tony Lowden - SCSC Commissioner Representative, Executive Committee
Pastor, Maranatha Baptist Church (Plains, Georgia)
Erika Mitchell
CFO, MedShare
Lisa Olens
Education Manager, Community & Economic Development, Georgia Power
Steven Quinn
State Outreach Director, GeorgiaCAN & 50CAN National Organizing Manager
Gabrielle Rogers
Founder & CEO, Fifth Generation Consulting Inc.
For meeting information, please visit our BoardOnTrack site. For documents for any meeting prior to February 1, 2022, please email info@scsfga.org.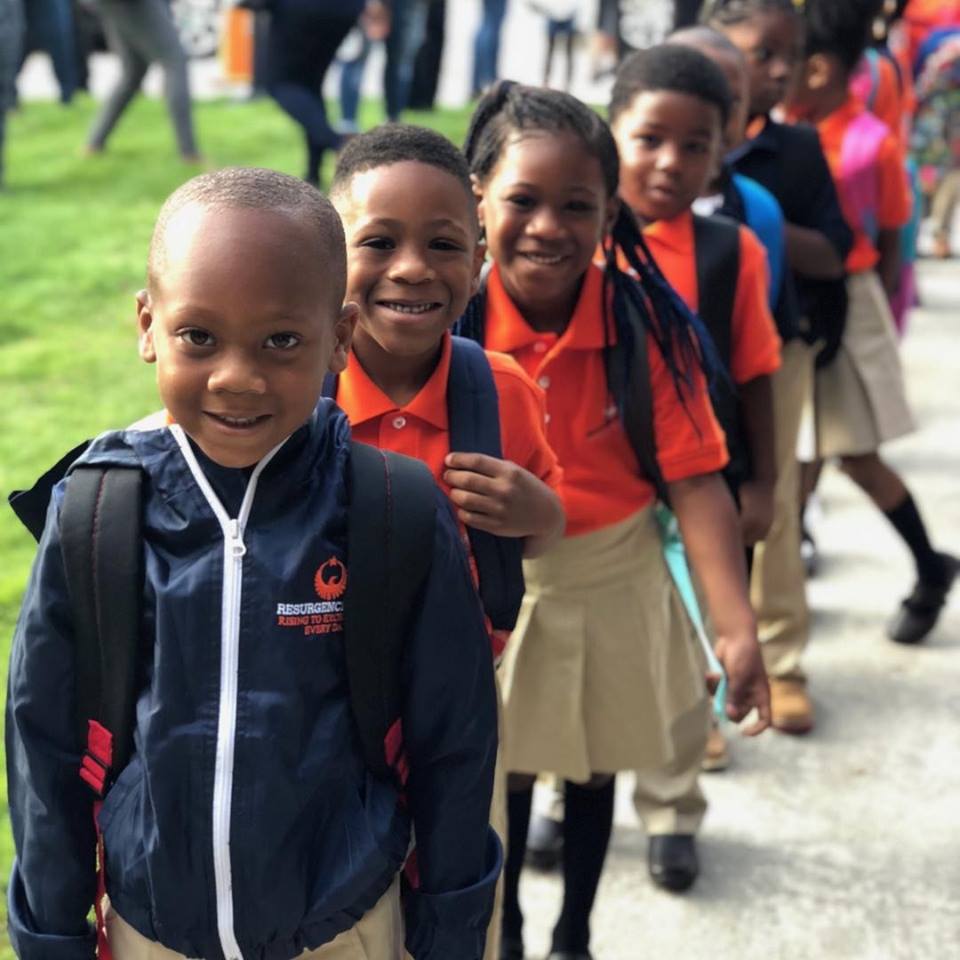 JOIN OUR TEAM
We are always looking for champions for state charter schools! Please email mneely@scsfga.org if you would like to be involved.
Board Members - Please email mneely@scsfga.org if you would like to be considered for a board position. We are actively seeking board memebers. Currently, we are looking for the following types of board members who support charter schools:
members who are in a position to help spread the word about state charter schools to a broad audience
members who have the ability to help grow the SCSF's base of financial support
members of the business/corporate community who value innovative public education
members from rural communities
members from urban communities and/or experience working with low-income and minority families
BACKGROUND
Georgia's first charter school law was passed in 1993 and was amended in 1998 to allow for locally approved charter schools.  In 2008, the law was amended to allow for a state commission to approve charter schools, however in 2011, the Supreme Court of Georgia ruled the commission law unconstitutional.  In 2012, a constitutional amendment was overwhelmingly approved by Georgia voters to allow for a new State Charter Schools Commission of Georgia ("Commission"). In addition to state authorization, the Commission was granted the authority to actively seek supplemental revenue from federal grant funds, institutional grant funds, and philanthropic organizations. Georgia Senate Bill 156 in 2015 authorized the creation of the State Charter Schools Foundation. As a result, the State Charter Schools Foundation of Georgia (SCSF or Foundation) was incorporated in 2015.
SCSF is a 501(c)(3) nonprofit  foundation established to leverage resources to advance education in Georgia through excellent state charter schools.  While the Commission played a role in the creation of the SCSF, the two organizations are separate and operate under the authority of two different governing boards and separate bylaws.  The Commission and Foundation both share an unwavering commitment to support state charter schools; however, the organizations play very different roles in terms of providing that support.   The Commission is the state charter authorizer (the entity charged with approving, evaluating, and holding state charters accountable for performance), and the Foundation is a 501(c)(3) nonprofit  foundation that makes strategic investments to support the planning, implementation, capital costs and growth of excellent state charter schools.
GEORGIA CHARTER LANDSCAPE
There are 43 charter schools authorized by the State Charter Schools Commission (SCSC) operating or preparing to open, which we call "state charter schools." Total current enrollment for state charter schools exceeds 40,000 students in K-12th grades. Per pupil funding for state charter schools made strides towards equity in the 2018 legislative session with the passage of House Bill 787, which brings state funding in line with other public schools. However, state charter schools are not eligible to receive local tax revenue. This is why we need your support!
The per pupil revenue received by state charter schools must cover all expenses, including facility leases, debt services, capital  projects, and renovations.  This is not the case for traditional district schools that can access additional funding revenue through local taxes like SPLOST and bonds.
In essence, state charter schools must do more with less.  Knowing that, the State Charter Schools Foundation raises money and leverages additional resources to support state charter schools.
For open records requests, please email mneely@scsfga.org.