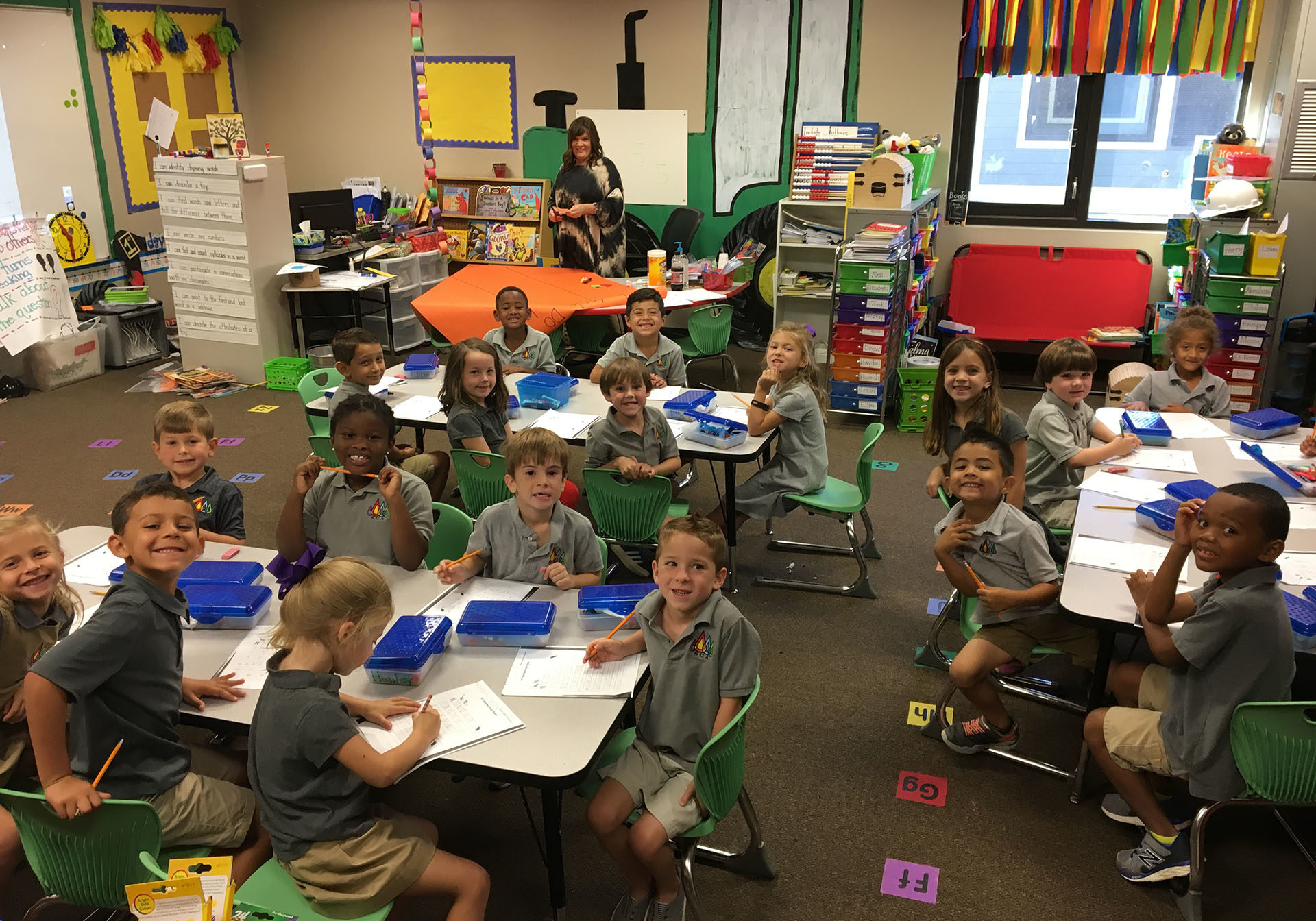 Georgia's state charter schools serve more than 40,000 students throughout the state, with students in every Georgia county! All state charter schools offer an educational program that is not available at other public schools in their community. Each has their own attendance zone, with many open to all students in Georgia, including two virtual K-12 schools.
Our schools offer incredibly diverse opportunities in rural, urban and suburban regions with a focus on innovative programs including dual language immersion (DLI), arts integration, project-based learning, STEM/STEAM, college prep, single-gender, and culturally-responsive educational programs. With community-based governing boards, state charter schools in Georgia are leading the way for innovation in public education. Please see each school's website for more information.
Visit FindaGaCharter.org to see information about all charter schools in Georgia! 
Explore the map below to find out more about state charter schools. Click on a school listing and then More Details to be taken to a school's website.