Art of Connection - Exhibition of Student Art
2021 Theme: How I Stay Connected to Others
The SCSF believes that encouraging children and teens to create art helps them form connections with the world around them. Artistic engagement helps children develop cognitive and emotional skills, giving them an outlet to express themselves and explore their own ideas.
This year's theme "How I Stay Connected to Others" invited students to express how they have stayed in touch with family, friends, and others during a time of quarantines and social distancing. Students also demonstrated the challenges they have faced connecting with others because of restrictions due to COVID-19. For complete details, see the full description and rules: The Art of Connection 2021
Awards
Three entries will be awarded prizes in each grade group! Awards will be determined by the combined scores from impartial judges who are professional artists and/or art instructors. The SCSF will also recognize a "People's Choice Award" in each grade group based on votes by visitors to the SCSF Digital Art Gallery.
1st Place - $100 Amazon gift card & display at the SCSF office
2nd Place - $50 Amazon gift card
3rd Place - $25 Amazon gift card
People's Choice – Design used on SCSF t-shirt & free t-shirt
Eligibility
All students who are currently enrolled for the 2020-21 school year at a state charter school in Georgia are eligible to participate. Click HERE for a list of schools.
Students may enter based on their grade for the 2020-21 school year.
Junior Elementary School: Pre-K through 2nd Grade
Elementary School: 3rd Grade through 5th Grade
Middle School: 6th Grade through 8th Grade
High School: 9th Grade through 12th Grade (any student enrolled in a state charter school high school program)
For questions, please email art@scsfga.org.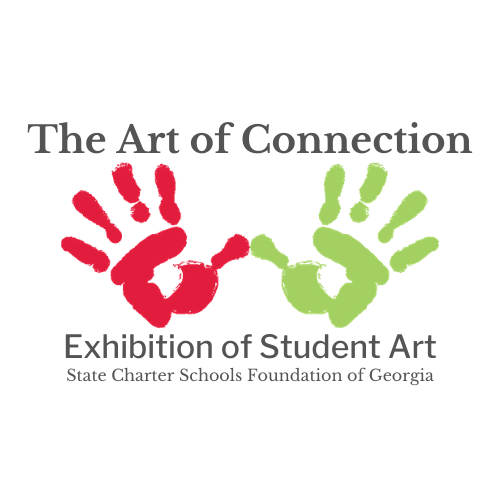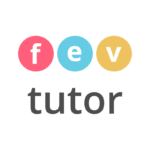 The SCSF is grateful for these talented Georgia artists and their support of The Art of Connection!
Morgan Boszilkov
Ashley Dopson
Christopher Johnson
Katherine McClure
Melvin Toledo