A New Approach for Unprecedented Times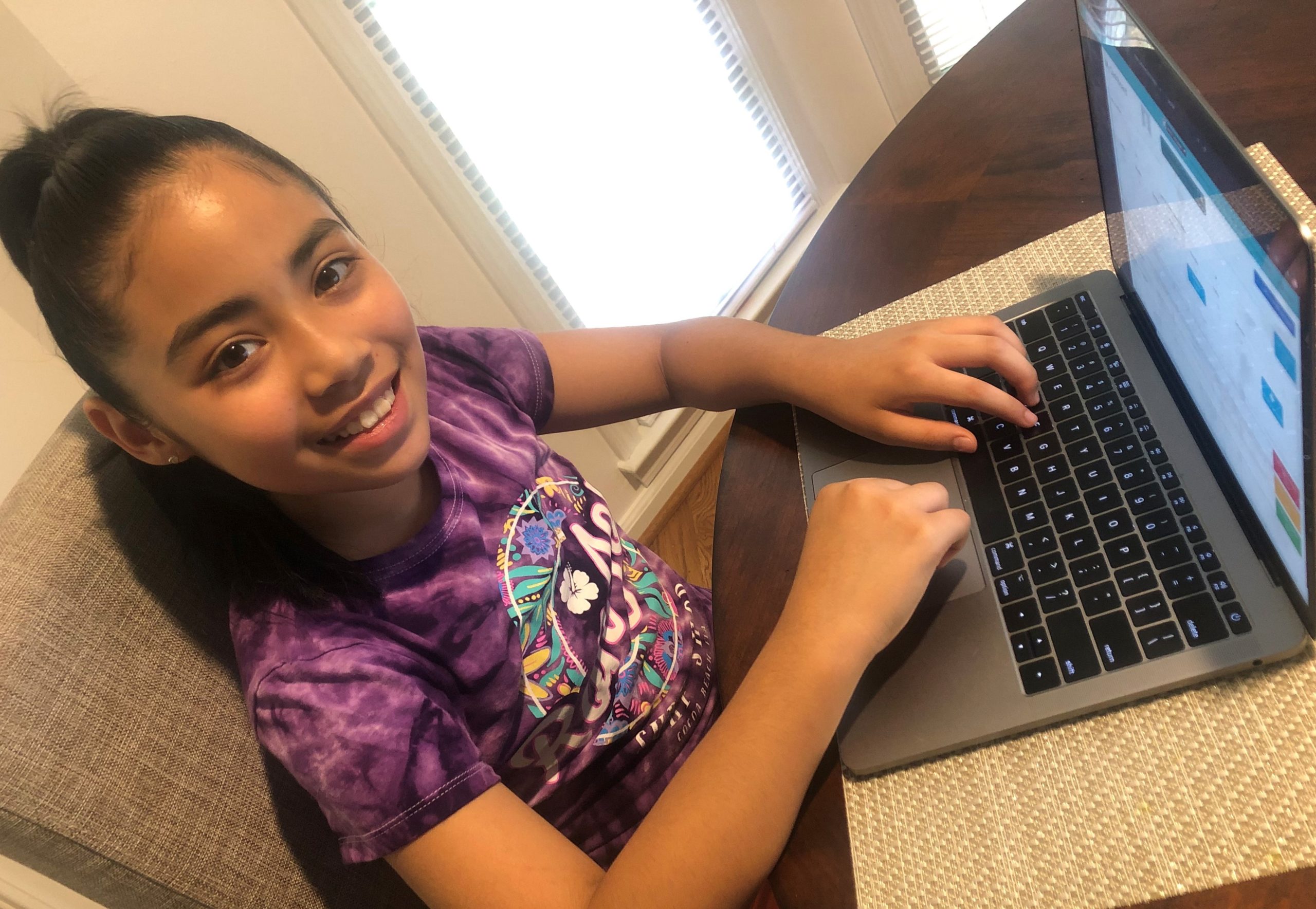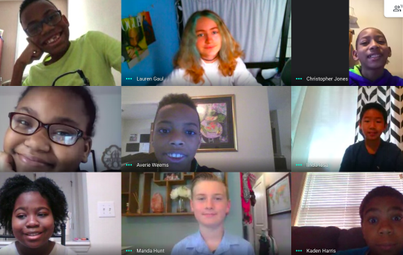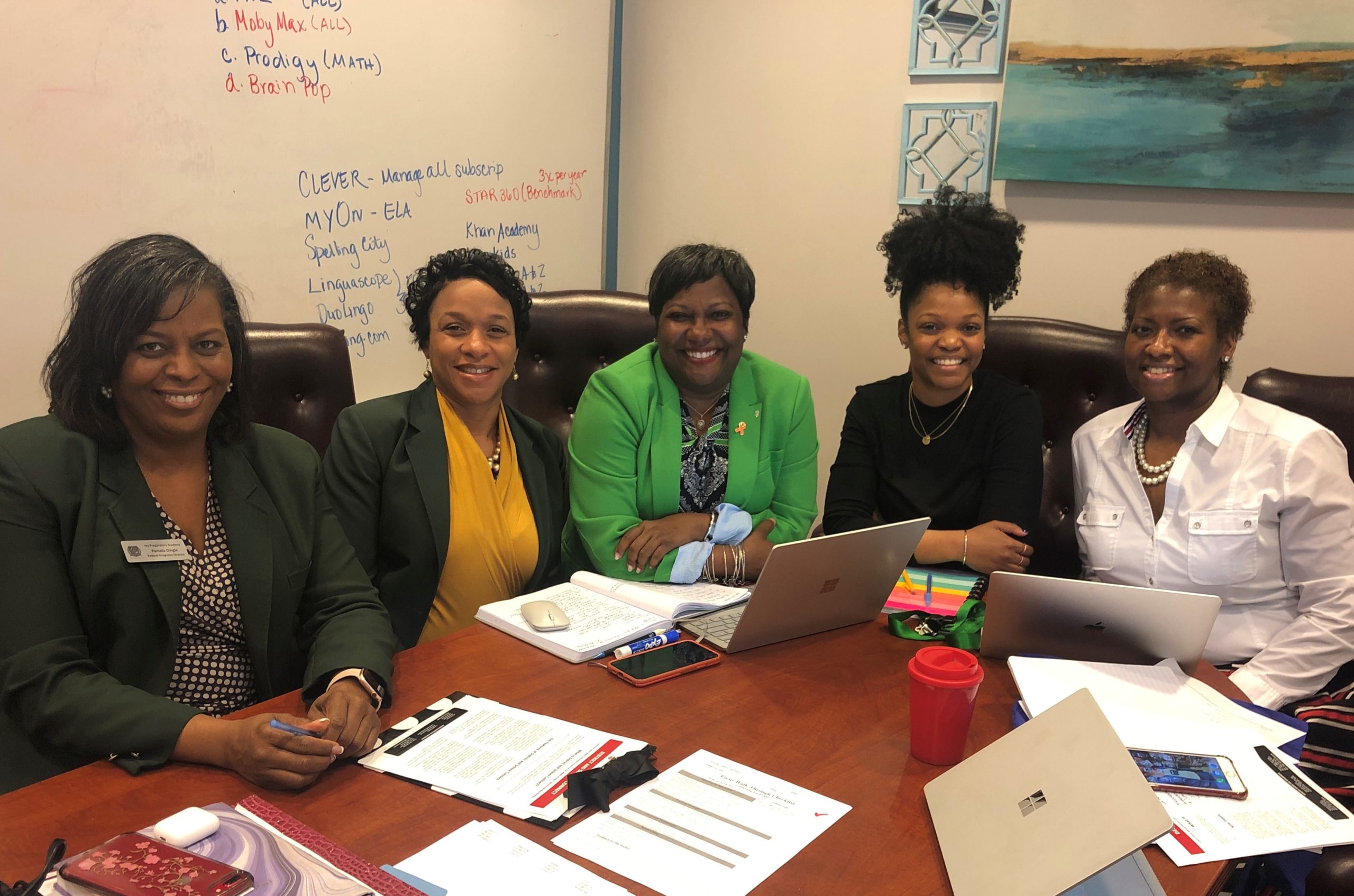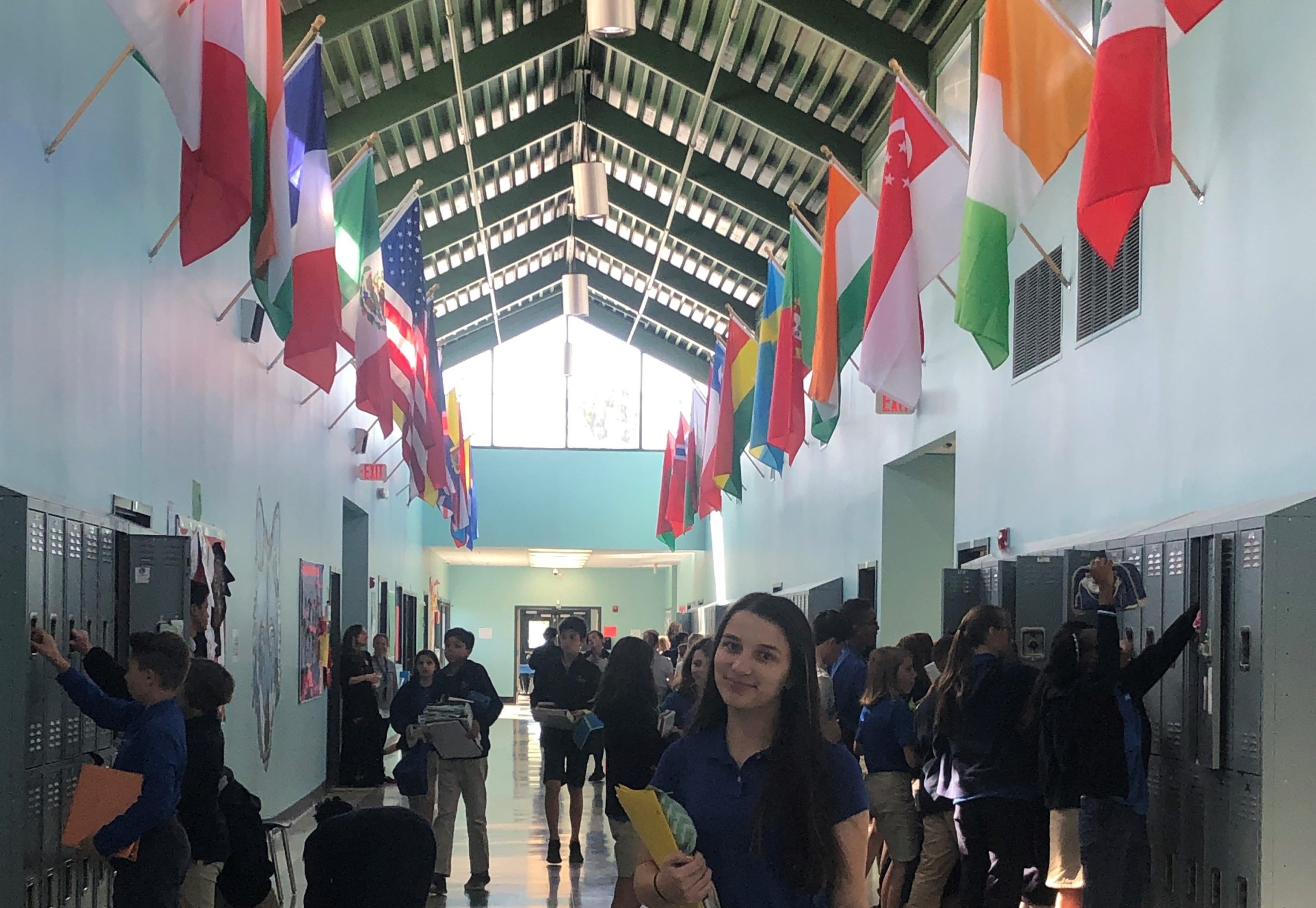 The SCSF is supporting state charter schools and their students - whether learning takes place in person or remotely. We are here to make a long-term impact on public education and the future of Georgia's children. Based on the needs of our schools and their students, the SCSF is focusing our efforts on four priorities.
1 Bridging the Digital Divide 
Too many state charter school students do not have an electronic device or access to the Internet. In order to promote equity in education, we must ensure that children can access learning. The SCSF has set a goal of giving electronic devices to 1,500 low-income state charter school students by the end of 2021. Devices will come with training and technical support for families, and children will know that they will always have the tools to learn. The SCSF is also committed to expanding access to the Internet for low-income and rural students. This is not just a "pandemic problem," and the SCSF believes that all students must have an electronic device and access to the Internet to be successful in school and life. GIVE NOW More info: SCSF Bridging the Digital Divide Initiative Video: See our impact at recent device distribution events.
2 Meeting Students' Needs
Schools are working hard to meet their students' needs for social-emotional learning (SEL) and response to trauma. The COVID-19 pandemic has had a significant impact on families and children, and the SCSF will support state charter schools as they connect with families and offer tools, resources, and programming to ensure their students' wellbeing.
3 Supporting Effective Learning
State charter schools are charged with providing better educational opportunities for children, regardless of the challenges we are facing. The SCSF will support professional development, tools, and programs that promote effective learning, particularly those that improve the effectiveness of distance and blended learning.
4 Building School Capacity
The SCSF will offer donors the ability to designate their donations through our website for specific state charter schools to help these schools build their capacity and meet emerging needs.
2019 State Charter School Facility & Finance Analysis
The State Charter Schools Foundation of Georgia (SCSF), in coordination with Level Field Partners and with support from the Walton Family Foundation, completed an analysis of the state charter school facility landscape to assist state charter schools in overcoming barriers in providing safe and affordable buildings for students.
The report includes updated market trends for state charter schools and recommendations for reducing costs, keeping more public education dollars inside our classrooms.
Please find the complete report presentation here: SCSF_Georgia Facilities Landscape Analysis
Please find the executive summary here: SCSF_Georgia Facilities Landscape Executive Summary
Strategic Investment Priorities
The State Charter Schools Foundation of Georgia (SCSF) seeks to leverage resources from private and public charitable sources to help state charter schools launch, build capacity, and grow through a comprehensive approach that reflects the needs of the schools and the broader ecosystem in Georgia.
In 2018, the Board of Directors approved a three-year strategic plan to guide the work of the Foundation. We are supporting state charter schools by:
Presenting and promoting accurate and complete information to demonstrate the value of state charter schools for Georgia's families.
Raising funds and resources for state charter schools in Georgia.
Offering grant funds to support innovative initiatives at state charter schools.
Providing capacity building support for state charter schools.
Addressing state charter schools' facility needs to support safe, functional facilities.
The Foundation is committed to other key activities
as a part of its strategy and ecosystem approach.
Building a network for state charter school educators to share resources and drive innovation.
Providing technical support to state charter schools to increase operational performance and fundraising ability.

Promoting state charter schools and supporting Georgia's children by sharing stories and celebrating success.