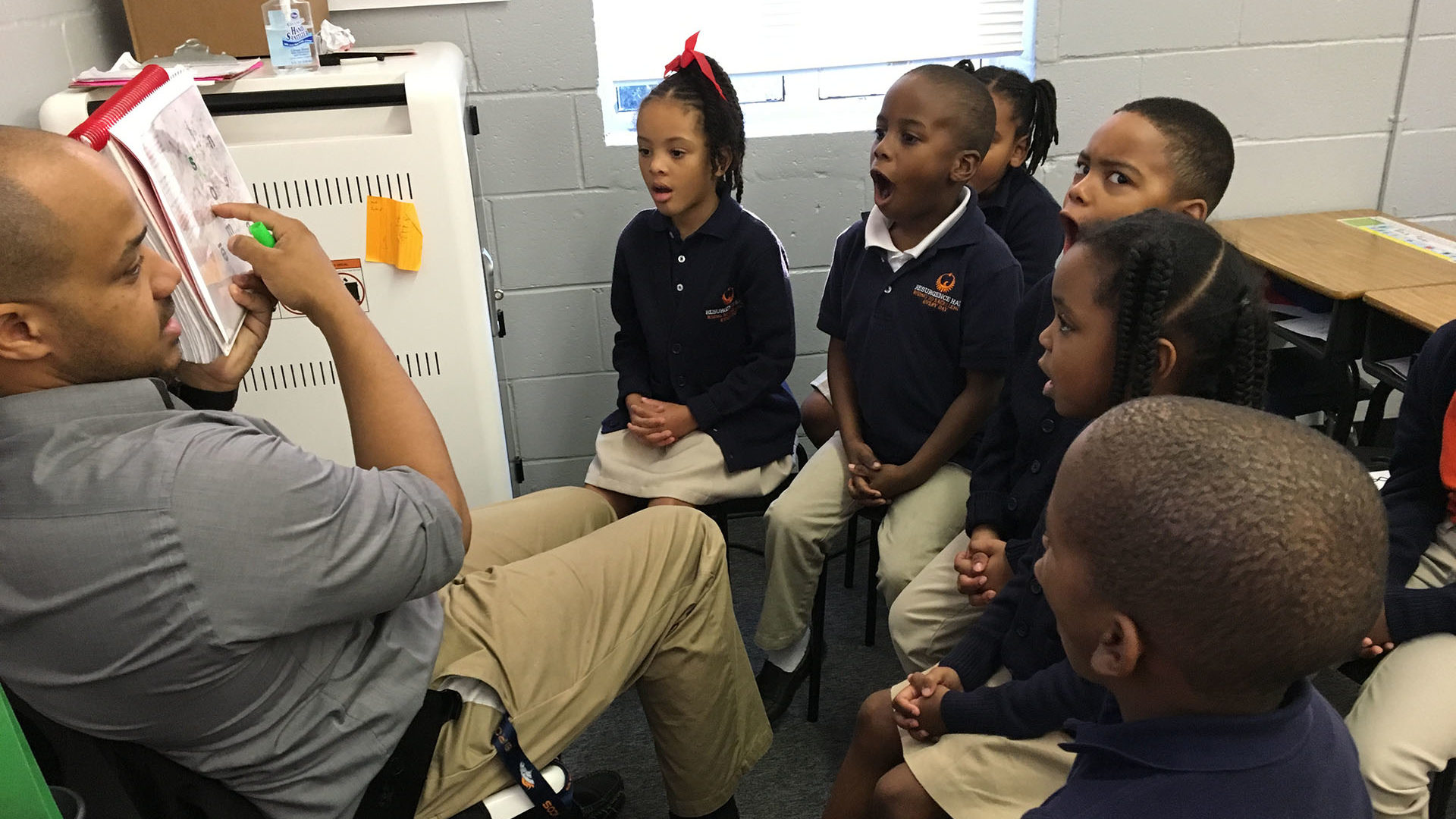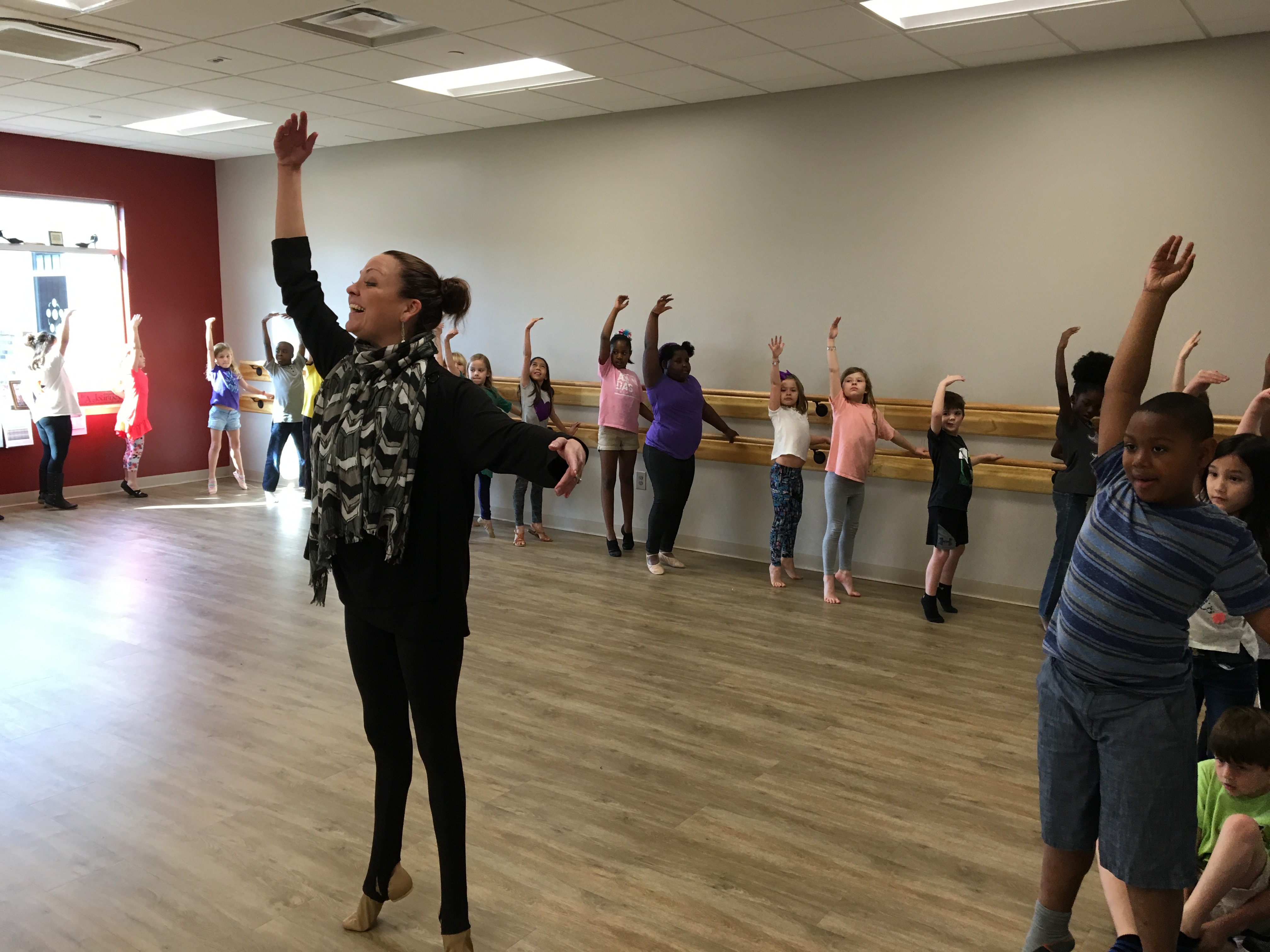 THE SCSF IS CURRENTLY EVALUATING THE NEEDS OF STATE CHARTER SCHOOLS DURING THE COVID-19 PANDEMIC. PLEASE RETURN SOON TO FIND OUT HOW YOU CAN HELP! 
The Need:
State charter schools are offering innovative public education opportunities for Georgia's children but have no access to local tax revenue. State charter schools are providing high-quality choices with a unique focus like STEM/STEAM, dual language immersion, project based learning, fine arts, single gender campuses, virtual learning, and "second chance" flexible high school programs. They are led by members of their community and must demonstrate that they are offering a better option than other public schools available. Since they receive no local tax revenue, state charter schools must do more with less.
Georgia lawmakers made a significant investment in state charter schools with the passage of HB787, making state funding more equitable. However, state charter schools still face a gap in funding. In 2018-19, state charter schools received an average of $9,257 in  federal, state, and local funding, compared to $12,199 received per pupil by traditional public schools, as reported by the Georgia Department of Education. This per pupil gap amounts to a significant hurdle for our schools ranging from competitive teacher salaries to classroom resources.
Individual, foundation, and corporate giving support the mission and strategic focus areas of the State Charter Schools Foundation.